Instagram is a powerful platform for musicians to promote their work and connect with fans. Here are some tips on how to effectively promote your music on Instagram.
Optimize your profile
Make sure your profile clearly shows that you are a musician. Use a professional profile picture and write a bio that describes your music and includes a link to your website or music streaming platform.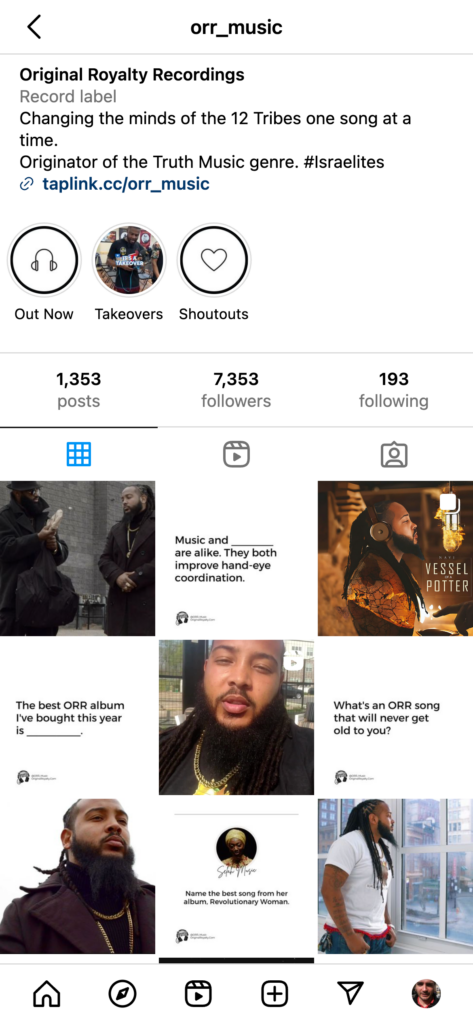 Remember that individual posts can be pinned at the top of your profile so that the most important content gets viewed first.
You can use tools like Carrd or Linktree to gather all your links into a beautifully designed mobile-friendly Web page to bypass the limit of a single link per profile.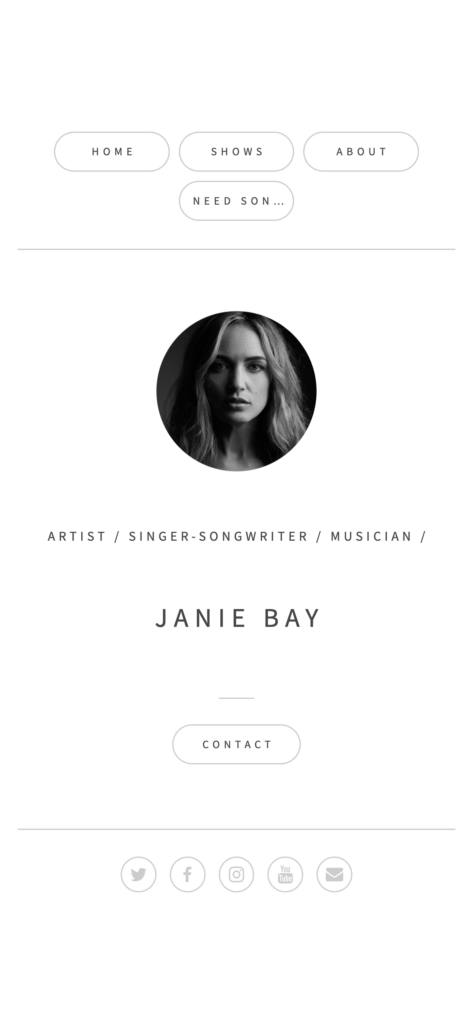 Post high-quality content
Your posts should be visually appealing and showcase your music. Share photos and videos of your performances, studio sessions, and rehearsals. Use captions to tell stories and engage with your audience.
When you are promoting a song or an album, you can use tools like Beatflyer to animate your album cover to the music so that even if the video post is muted, it will give a hint that there is some music to listen to and at the same time express the vibe of the song.
Use hashtags
Hashtags are a great way to reach new fans on Instagram. Hashtags that we recommend are:
#newmusic
#musician
#musicmonday
#musicvideo
#indieartist
#unsignedartist
#nowplaying
#songwriter
#artistsoninstagram
#newrelease
#soundcloud
#spotifyplaylist
Then genre-specific hashtags: Utilize hashtags related to your specific music genre (e.g., #PopMusic, #HipHop, #EDM, #Rock, etc.) to target your desired audience.
Collaborate with other musicians
Collaborating with other musicians can help you reach new audiences. Tag other artists in your posts and share their content on your page.
To find music artists for collaboration, utilize social media platforms, attend local music events, join online music communities, use collaboration-focused websites, and reach out directly to artists with similar styles or interests. Networking and building genuine connections with fellow musicians will help discover potential collaborators for exciting projects.
Engage with your audience
Respond to comments and direct messages to build relationships with your fans. Host Q&A sessions and live streams to connect with your audience in real-time.
Boosting your posts
If you have some budget, boosting posts can be an effective way to grow your audience faster. Having a well-thought-out strategy is crucial to make the most of your investment. Here are some steps and best practices to consider:
Set clear goals for your Instagram promotion.
Know your target audience to tailor content effectively.
Create visually engaging and professional video posts.
Utilize Instagram features like Stories, IGTV, and Reels.
Start with a modest budget and increase gradually.
Use targeted ads based on location, demographics, and interests.
Post during your audience's peak activity hours.
Monitor performance with Instagram Insights.
Encourage interaction and engagement with your content.
Collaborate with influencers or musicians in your genre.
Be consistent with your posting schedule.
Remember to be patient and adapt your strategy based on insights for the best results.
Conclusion
Follow these tips and you will be able to effectively promote your music on Instagram and grow your fan base. Good luck and thanks for sharing your art!